The Capstone Marketplace includes additional background information for faculty and university administrators, and material to assist senior undergraduates in their design projects. Resource material is provided in several categories.
Resources for Student Teams
System Engineering Resources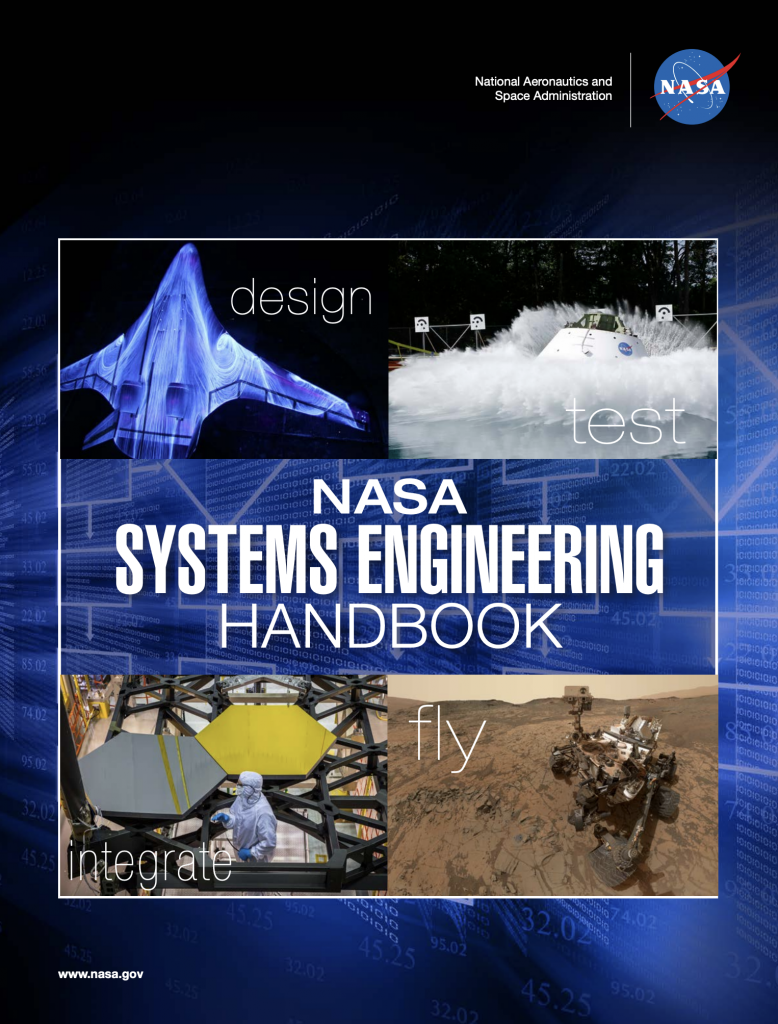 NASA Systems Engineering Handbook
A link is provided below to the NASA System Engineering Handbook, a document used extensively in aerospace and defense R&D, for both large and small programs. The handbook was designed by NASA to help organize and control very large development programs, and contains a considerable amount of detail, more than a Capstone team will require. However, it is an excellent reference to understand the high-level structure and flow of a design effort, the purpose of various reviews, and definitions and terms common to technology developments.